Bo Wang
Information Technology Intern
ECA Internships placed me in a software company. I gained a lot in terms of useful experience and knowledge from my colleagues who were able and willing to help me
Nitika
Accounting Intern
My Internship with an audit experts company was extremely valuable for me to get a kick start into the accounting profession. It helped me gain great experiential learning as a young accountant.
Angie Zhang
Accounting Intern
My Internship experience was well worth it. It helped me gain practical experience and understanding of the Australian work culture. I would recommend this to friends.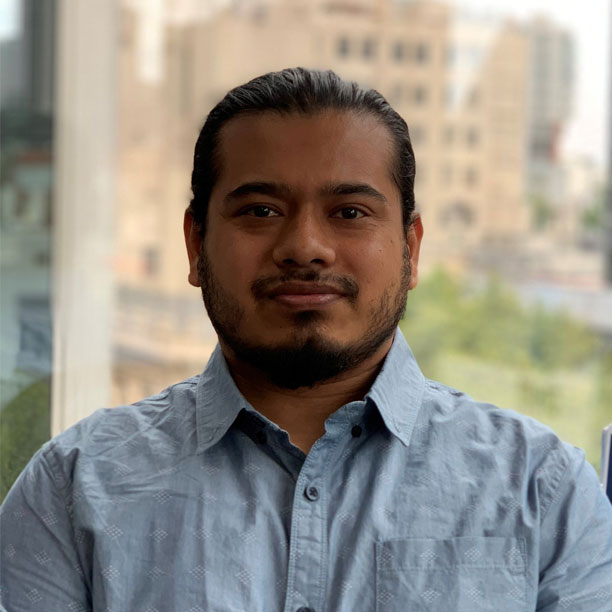 Bikesh Bhuju
Information Technology Intern
I found the internship experience a great opportunity as it helped me utilise the knowledge and skills that I was trained for. I had the opportunity to experience the realities of working within an IT company and gained a genuine understanding of how an IT company really functions.
Gjorgji Babarovski
Information Technology Intern
During my Internship I experienced a few challenges. One such challenge was in providing technical support for a company that is spread across Australia and New Zealand with 500+ employees. A good mentor is really important and my mentor was always ready to provide support and advice.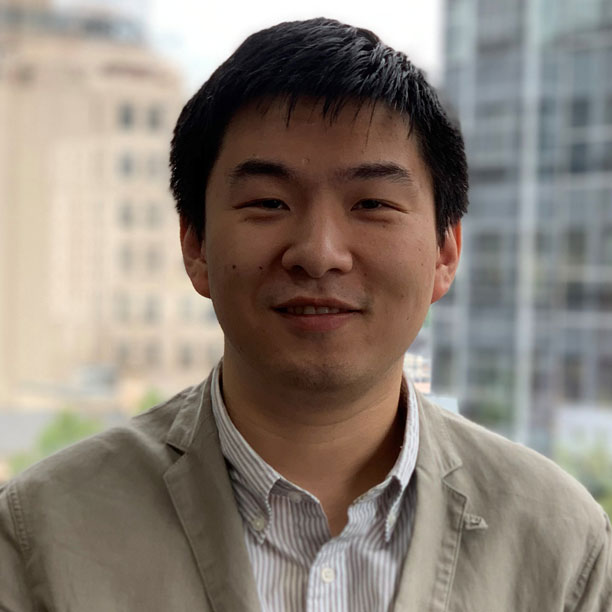 Lianyu Zeng
Information Technology Intern
I am an information technology student. My Internship was in a Software firm. The experience was much better than I imagined. I gained a lot from interaction with colleagues during my internship who were always willing to help. ECA Internships provided me with the best opportunity to gain work experience in my field.
Rajinder Kour
Accounting Intern
I found the internship experience a great opportunity as it helped me sharpen my skills. I also was able to review new software applications used in industry and understand the practical purposes they served. Getting practical industry experience is hard to gain on your own and ECA internships made it easy.
Earvlin Loong
Accounting Intern
My internship was both fun and a professional learning experience at the same time. The internship was amazing and provided me with invaluable exposure towards gain real work experience in Australia. I found it very rewarding because I was given project responsibility during my internship which enabled me to contribute to the company whilst learning many new skills.
Ho Jin Shin
Information Technology Intern
Professional development is an extremely important way to get ahead. My Internship work experience with ECA helped grow my confidence, communication skills as well as helped me learn a great deal about the IT industry. I feel the experience will definitely be a stepping stone to my employment and Information technology career in the near future.