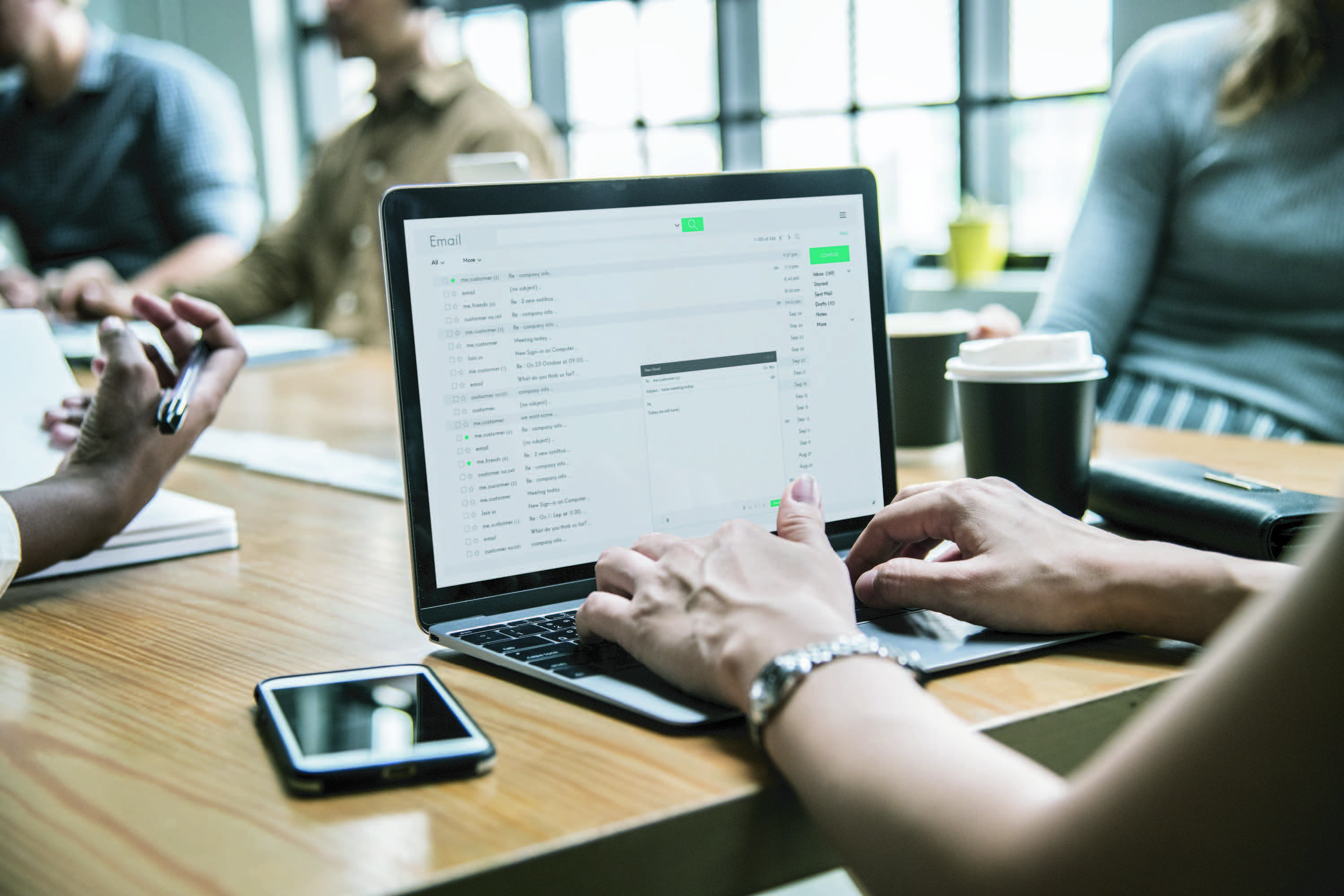 IT Intern
Internship, Data Science Internship, Information Technology, AU-Brisbane, AU-Sydney
Number of positions available:1
Description
Our client is a well-established IT firm. They are looking to on-board an Intern in their Information technology department to assist the senior team with specific projects. This is a good opportunity for an intern to gain hands -on core experience and progress in their career. Immediate Hiring | 20 Hours/Week
Role 
This is an exciting opportunity for a passionate and motivated student studying IT, Business Management or Supply Chain. The intern will gain hands-on experience in the field and work alongside a supportive and friendly team.
Reporting to the Head of IT, the intern will work across:
Assisting in a variety of technical tasks to support and maintain the technology across data centres and distributed site operations
End user Internal Customer support – Assist the IT service desk and regional support team to provide day to day support
Assist in daily process and technical checks
Assisting with management of the technology fleet including laptop, Surface Pros and phones
Writing internal support process documents
Learning outcome
The intern will be able to develop key workplace soft skills in communication, teamwork, problem-solving, self-management, planning and organising, use of workplace technology, learning and willingness to take on new challenges, initiative, and professionalism.
The Intern will gain insight into:
Managing relationships with clients and stakeholders acting as a point of reference
Developing technical solutions for business problems
Developing a system, user documentation and training plans
Improving the performance and reliability of systems
Working with modern tools and frameworks
Eligibility
Must be aged 18 to 35 years (inclusive)
Must have completed a bachelor's or master's degree in your chosen field of study within the last 2 years
Have an IELTS score of 6.0 Overall (and no band less than 6.0) or PTE overall score of 50+*
Must be able to commit to a minimum of 3 days per week & 12 weeks period. (duration may vary between 10-12 weeks and can be confirmed by the employer)
You must have an Australian Citizenship/Permanent Residency OR a valid visa that allows you to work in Australia to be considered for this role
*If your bachelor's or master's degree has been completed in Australia, your IELTS/PTE score submission is optional.
Skills
Completed or working towards a degree, preferably in a related field
Project management skills
Strong communication (written and oral) skills
Excellent attention to detail
Ability to work well in a fast paced dynamic team setting
Learns quickly: demonstrates the ability to quickly and proficiently understand and absorb new information